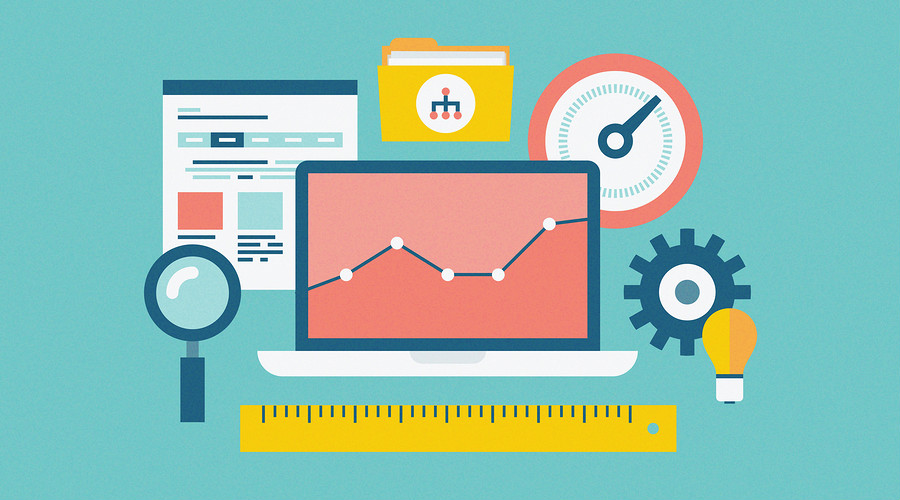 Today we will be looking at some of more advanced SEO tools available online. These are better suited for the advanced user. Beginners should be looking at free versions or options of each of these to learn how they work. Some or most of these tools are paid only.
Majestic SEO
majThis toolkit is a site explorer and backlink checker. The paid plans come in three sizes: silver, gold and platinum. These are determined largely by the amount of queries you will need so the larger the operation, the higher the package you will need. Regardless of which package, you will get access to reports that include citation flow, keywords, anchor text, and backlink history.
Seomoz PRO
mozSEOmoz has the Open Site Explorer, which is one of the best ways to find back-links online. This suite includes that and much more. A new feature available on PRO is called Fresh Web Explorer. You can set it up to notified with a link whenever your brand is mentioned across the web. The rest of the tools perform functions like tracking rankings, analyze your social media presence, check and compare back-links and perform keyword analysis etc.
Advanced Web Ranking
awrOne of the most sophisticated tools, you can do rank tracking, link building analytics, social media monitoring, keyword research, competitor analysis, and website optimization. You can get unlimited reports on the rankings of websites, domains on any search engine at any given time. The highest package available: server, allows a single team to work on the same dataset.
SEMRush
semrushThis is a competitor research tool. All you need to do is enter a competitor domain. The reports will give a list of keyword phrases, rankings and estimate traffic. The entire database has approximately 90 million organic search queries. This tool is best when combined with other tools listed here.
Ahrefs
ahrefsSimilar to SEOmoz's Open Site Explorer, Ahrefs has a live link database called Site Explorer. With it you can get SEO Reports, Backlinks Reports, Domain Comparisons and even do some batch analysis.
WordTracker
wtThis is a keyword research tool which allows amazing amounts of related information. It draws from a database of 160 million keywords. It will give up to 1000 results from a single search and provide competition data for each result along with estimated value.
BuzzStream
buzzThis is one of the best tools for link building and social media management. Enter a vertical and it will return a list of prospects which you can add to your database. Then it will get the social media and other contact information along with metrics to rank potential link acquisition targets.
Whitespark
whitesWhitespark has an array of tools: Link Prospector, Rank Tracker, Review Handout Generator, Offline Conversion Tracker, and Local Citation Finder. The most important of which is Local Citation Finder which gives reports that no other tool here does: Local SEO.
Market Samurai
msIs a desktop application which specializes in Keyword Research, anchor text, and backlink history and rank tracking. The advantage over the others is that it is a one time software purchase. You can also sort keywords by certain rations and requirements.
Raven Tools
ravenRaven comes with 30+ tools and is positioned for all aspect of SEO. As with some of the others there are multiple tiers of membership. The higher tiers like agency provide more data and more reports. It also draws data from multiple tools, even those like Majestic and SEOmoz which are listed here. With Raven you do SEO research, campaign management, link building, competitor analysis, social media monitoring, backlink reporting, content management, and metrics analysis.