Top SEO Competitive Analysis Tools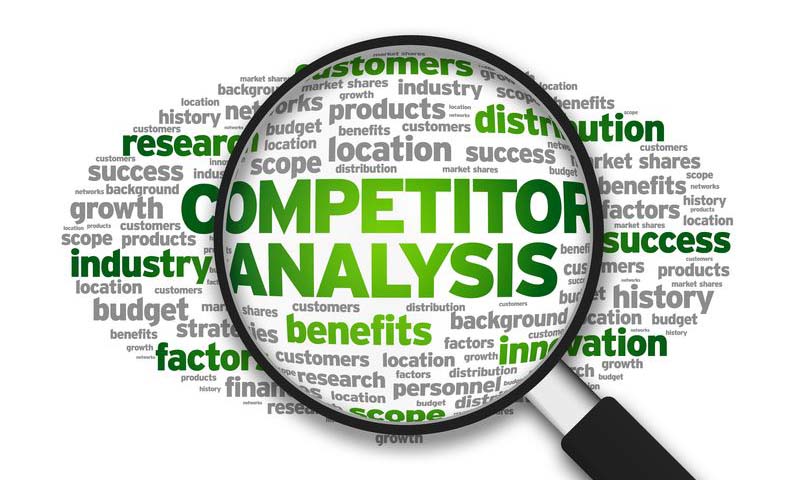 One the most effective tactics for locating and ranking well for high traffic terms is too look at your competitors. Taking this one step further, you can track your competitors movements completely. Monitoring their search rankings for content ideas, social mentions for campaign ideas and even their email lists will give you some insight on how you can improve the performance of your site and/or product. While it is good to measure your success against your own targets, seeing how you compare against competitors is equally valuable. These are a few tools that you can add to your kit that focus on competitor research:
SpyFu
SpyFu is an extremely feature rich toolset for competitor research. The one drawback is a problematic user interface which can take some getting used to. At a basic level you get to do SEO and PPC spy tools options in addition to keyword research. There are several sections to SpyFu. There is SpyFu Kombat which shows PPC charts for up to three websites for a specific keyword going back years. Then there is SpyFu Classic which takes a domain and gives back a massive load of data about keywords and PPC. In addition there is Keyword Ad History, Domain Ad History and Keyword Smart Search.
Keyword Spy
Keyword Spy provides its data from three accounts, which each have access to different sets of modules. The three types of accounts are Research, Tracking and Professional. The primary advantage of Keyword Spy is that it provides data for regions that most others don't. Some of the countries are: Brazil, Singapore, South Africa, Poland, Mexico, Greece, Ireland and more. The Research account provides access to PPC Ads, PPC Keywords, Organic and other competitor data. The tracking account provides real time tracking data for your PPC campaigns. The professional package provides both of the above accounts features in addition to do move affiliate marketing modules.
SEMRush
SEMRush offers both organic keyword and PPC tracking of competitors. The database contains regularly updated data from Google and Bing for approximately 95 million keywords. Reports can be generated by domain, which will include every keyword that the site ranks for, the position and the estimated amount of traffic. It will also give an estimated value of that ranking and traffic along with PPC data. It is not as complete a suite as the above but can be a useful tool depending on the purpose. SEMRush has a free mode which allows reports with up to five results, with the full reports only available for paid customers.
Alexa
Alex shows the global traffic ranking for any website. Although this data is extrapolated from users of the Alex bar and some other sources, the data is still useful. With this, a competitor's current traffic rank can be monitored and compared to your own. In addition, when there are sudden traffic dips, this can then be used to see if it is exclusive to your site or a current trend. Alex is owned by Amazon.